Environment´s information
Casa Sastre is located in the small town of Forcat, 1040m high situated on the border between Lleida and Huesca. 

Population which belongs to the municipality of MONTANUY. http://www.montanuy.es/ 

Its location next to the road N-230 makes your access and mobility to other areas  easy and fast, so it is the communication hub of Ribagorza and Valle de Arán. Whether in summer or in winter. 

You could visit the Vall de Barravés, Vall de Boi (20 min), the Val d'Aran (25 min) and the Valley of Benasque (40min). 

Our situation in the Pyrenees makes us privileged, surrounded by natural beauty and national parks such as Parc Natural d'Aigues Tortes i Lake Sant Maurici, with a large number of glacial lakes and hiking trails or Posets-Maladeta National Park with lakes and important peaks as Vallibierna. 

Immersed in an unique cultural wealth, as is the Architectural Set of Vall de Boi, other Romanesque buildings, our hydroelectric dams, very important in the Pyrenees ... 

ACTIVITIES 

Casa Sastre lets you perform a variety of activities, given its strategic location, close to each one.

You will find a lot of things to do, many of them free of charge, enjoying the environment / landscape around us. Culturally rich with magnificent Romanesque Heritage and treat your taste with the cuisine of the area, among others.
 
WHERE TO GO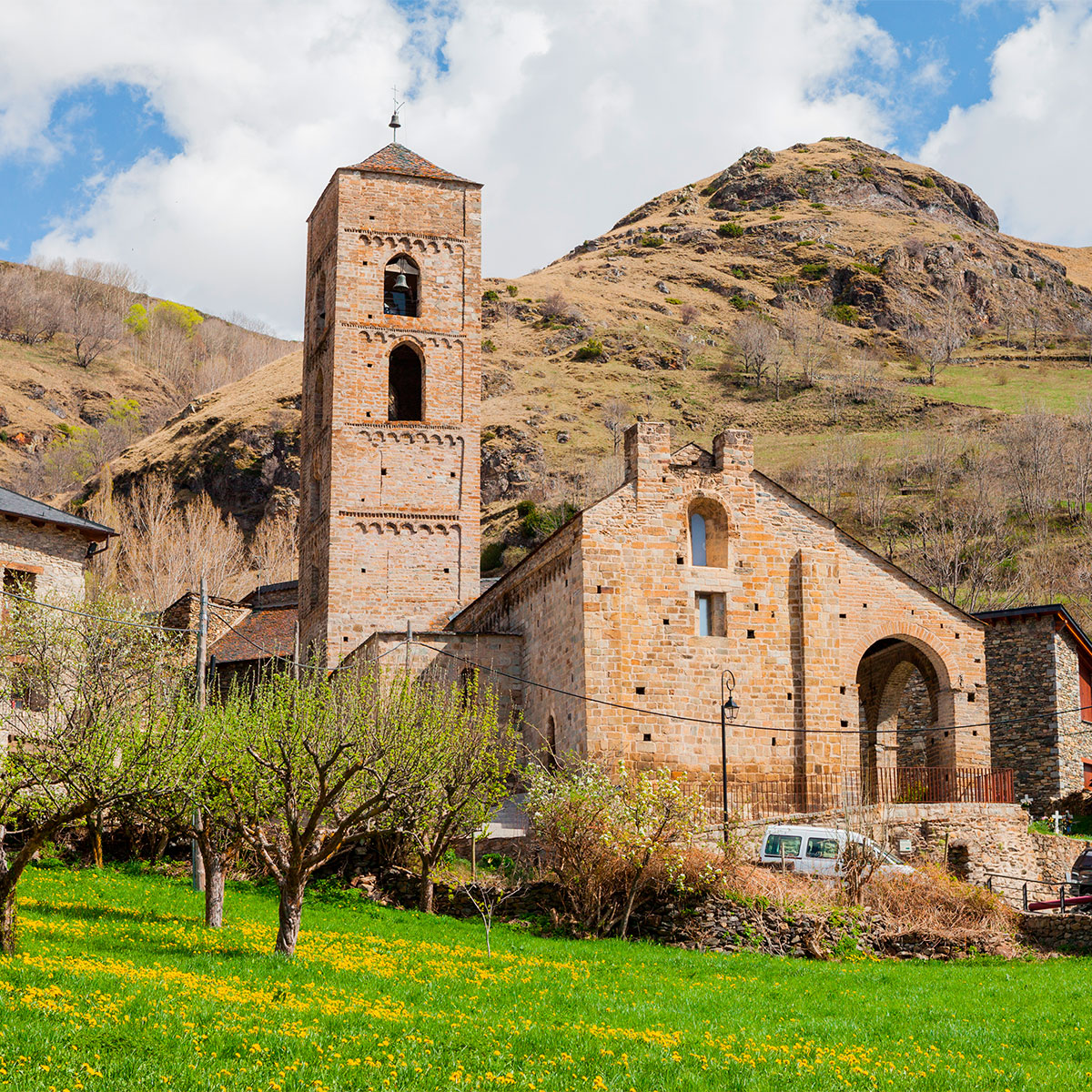 Durro
Durro es uno de los pueblos del valle de Boí que ha recibido de la UNESCO la merecida denominación de patrimonio mundial de la humanidad. En medio de un esuberanten paisaje, Durro y el conjunto del mu...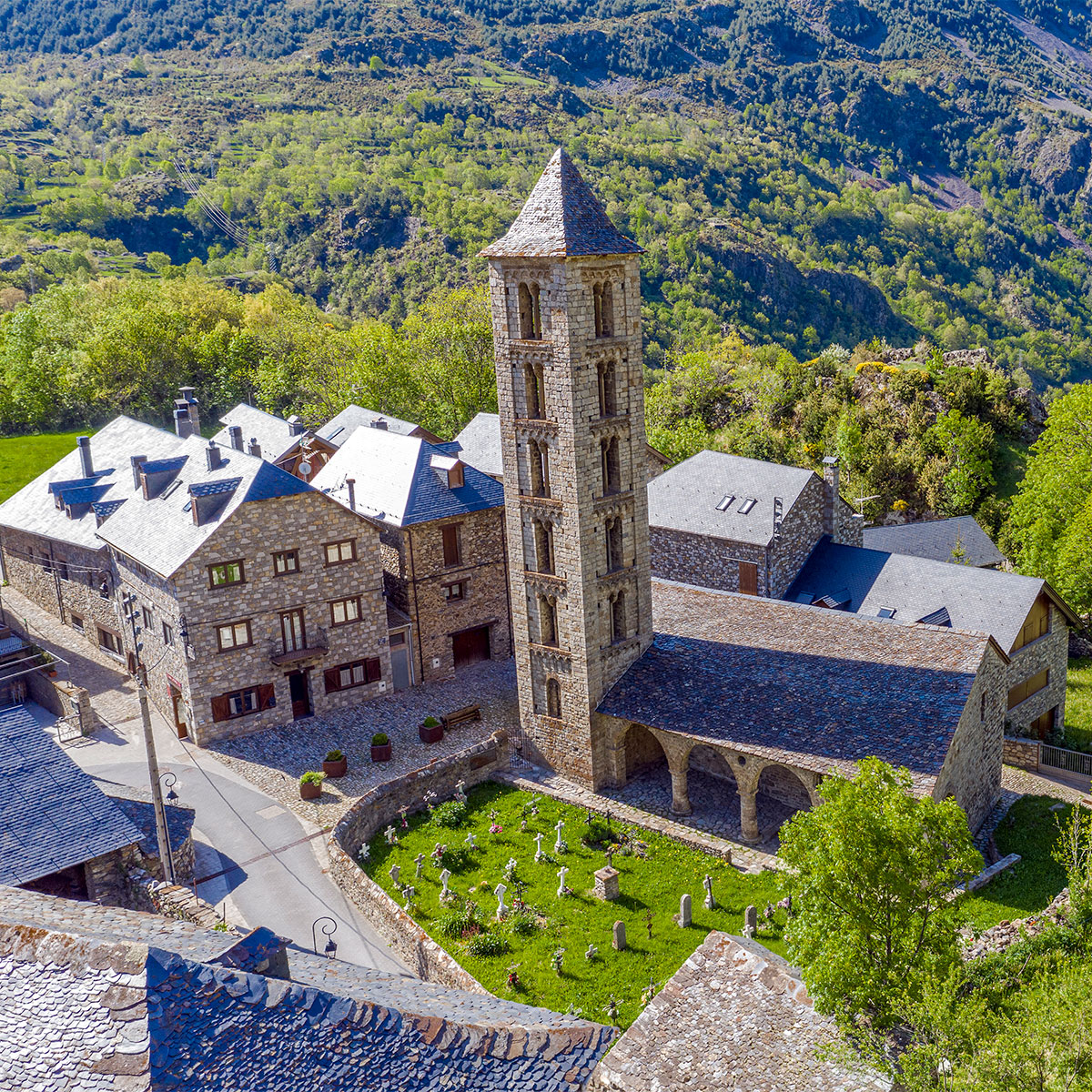 Centro de Interpretación del Románico
La UNESCO ha declarado Patrimonio de la Humanidad el conjunto de iglesias románicas catalanas de la Vall de Boí (L Alta Ribagorça), formado por nueve iglesias monumentales del Pirineo de Lleida.
Albufera de Valencia
El Parque Natural de la Albufera de Valencia, con 21.000 hectáreas de superficie, constituye uno de los espacios naturales más representativos e interesantes de la Comunidad Valenciana, y se ha recono...